Product Detail
Product Tags
Nordic Creative Porcelain Cup and Saucer Ceramics Simple Sets Modern Design Coffee Cups Home Decor
Adhaerentes principium "Super High-qualitatis, Satisfactoriae servitutis" , Conati sumus eximium negotium socium vestrum fieri pro Discountable pretio Porcelain Calicem et Salsatorem Bd015, Nostra proposita praecipua sunt ut nostros usores terrarum magna cum qualitate liberare , pretium auctoris venditionis, traditionis satisfecit et provisoribus praestantibus.
Discountable price Sinis Mug et Coffee pretium ponit, in continuo servitio nostris clientibus localibus et internationalibus fuimus.Hac industria et hac mente ducem esse contendimus;Nostrum est magnas voluptates ministrare et in mercatu crescente summas satisfactiones afferre.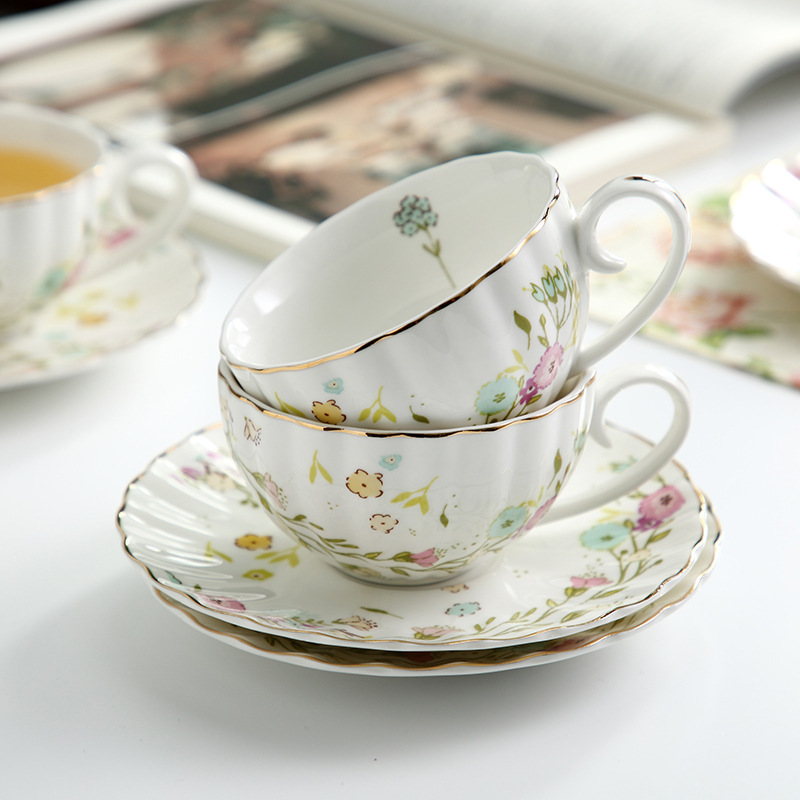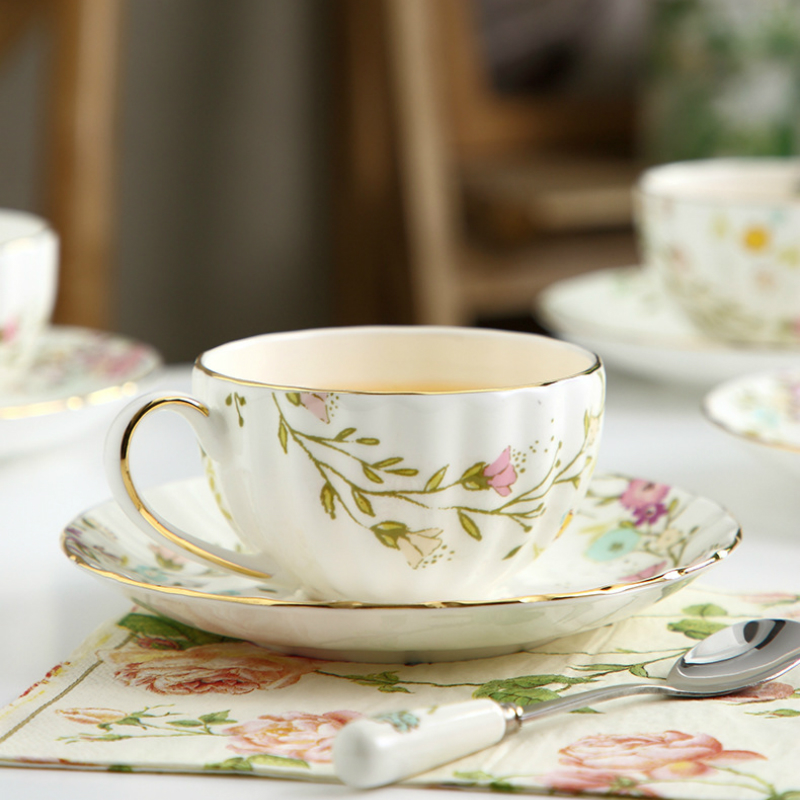 Product Name: Nordic Creative Porcelain Cup and Saucer Ceramics Simple Sets Modern Design Coffee Cups Home Decor
Nomen notam: WIN-WIN
Categoria: DESIGN, PALATIO STYLE
Materia: CERAMIC
Gradus : AAA GRADUS
Exemplaria applicabilia: HOTEL, CAUPONA, CAFE, RUNCO.
Color : Custom Color
Pluma: non facile deformare, ANTI-OXIDATION, ANTI-CORROSIO
Aliquam: Altera / ODM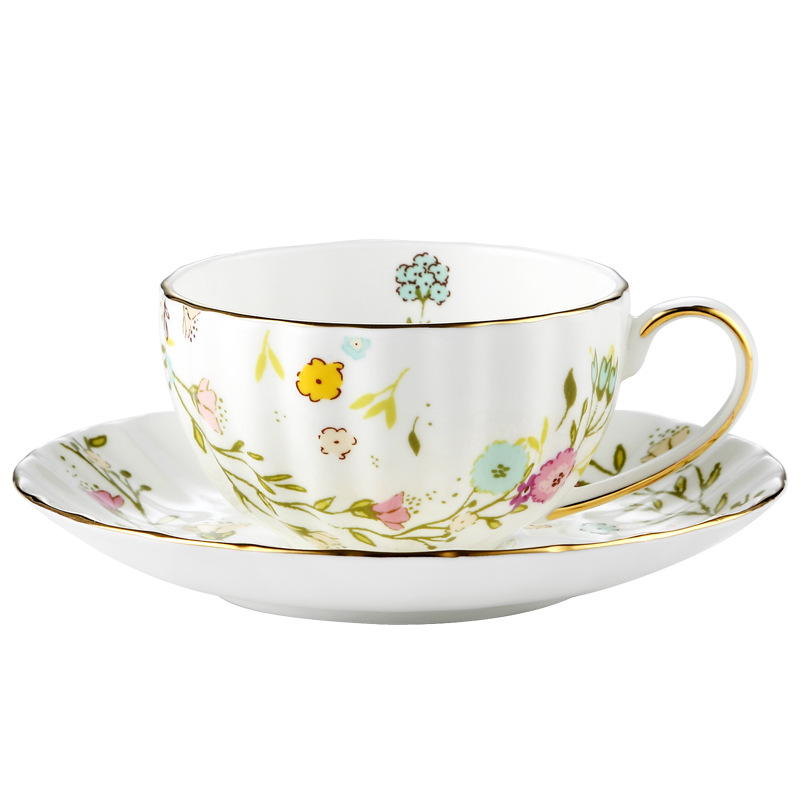 cyathus flos et patera 220ml



Q1: Potesne me mittere catalogos?
A1:Certe, quaeso, communica nobiscum inscriptionem electronicam tuam, ut eas postea recipere possis.
Q2: Possum exemplum?
A2:Certe, si exemplum accipere volueris, contactum singillatim tuum relinquere placet, quam primum te contactum faciemus.
Q3: Potesne logo mos in products?       
A3:Certe, logo consuetude et excogitare possumus sicut per requisita tua.(Posuimus etiam communicare exempla nostra apud te)
Q4: An tua products tutum Proin et elutoria usus?
A4: Ita, omnes fructus in Proin ac elutoria adhiberi possunt.
Q5: Quid facere possum si in Sinis agens non habeo naviculas?
A5:Si proprium procuratorem non habes, operam tibi navare possemus.
Q6: Estne ullus certificatorium pro Dinneware?
A6: Ita, testimonium producti habemus ISO、FDA、LFGB······ testimonium.
Praeterea, si cliens aliud testimonium importare vellet, cum probatione cooperabitur.
Q7: Quod genus artis verba tibi offer
A7:ExW/FOB/CIF/DDU/DDP condiciones commercii praebere potuimus. Solet pro parvo ordine tanquam clienti parvae cauponae, DDP providebimus.Facile est ut bona recipiant et nihil solliciti de exitibus navium.


Firma nostra promittit omnes homines ex bonis primae classis cum amplissima societate post-venditionis.Vehementer exceperimus tabernas nostras regulares et novas, ut nos iungamus pro Best Price in Factory Directly Sale Coffee Cup Set Cup and Saucer Ceramic English Phnom Penh Large Capacity Cup French Restaurant Cup and Saucer, Nos servamus schedulas opportune partus, novas rationes, qualitatem et qualitatem et altum perspicuitas emptoribus nostris.Motus noster esset bona qualificata in bono statuto tempore providere.
Optimum Price in Sinis Ceramic Mug et Ceramic Coffee Mug pretium, Propositum "nulla defectus".Curare rerum ambitum, et reditus sociales, curare molestie responsabilitatem socialem ut proprium officium.Amicos ex toto orbe suscipimus ad nos visitandos et ducendos ut simul propositum conciliandum consequi possimus.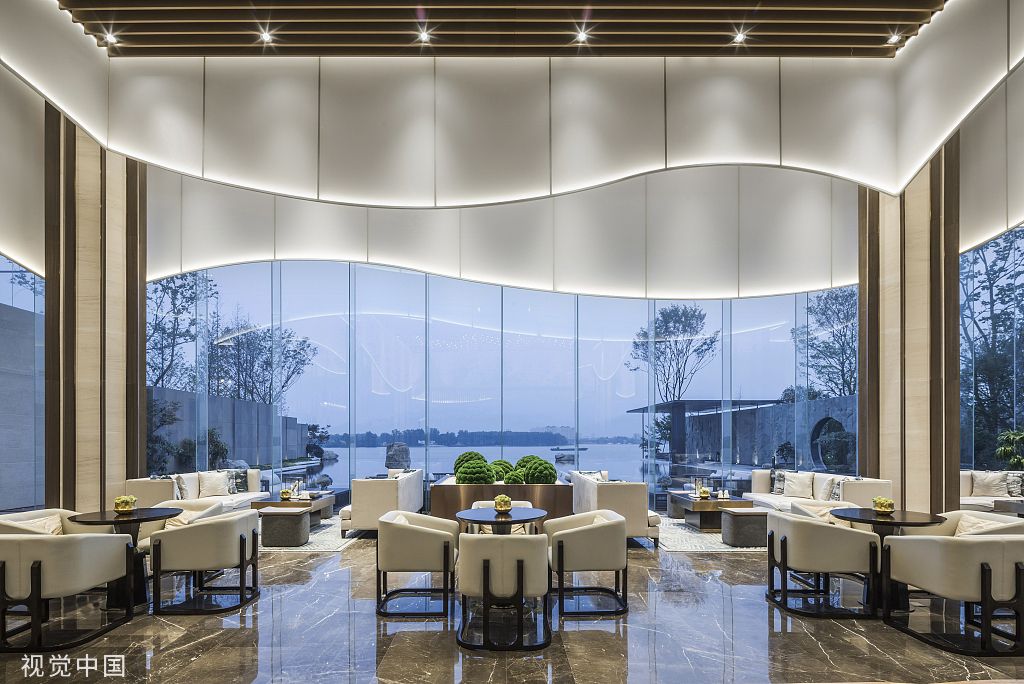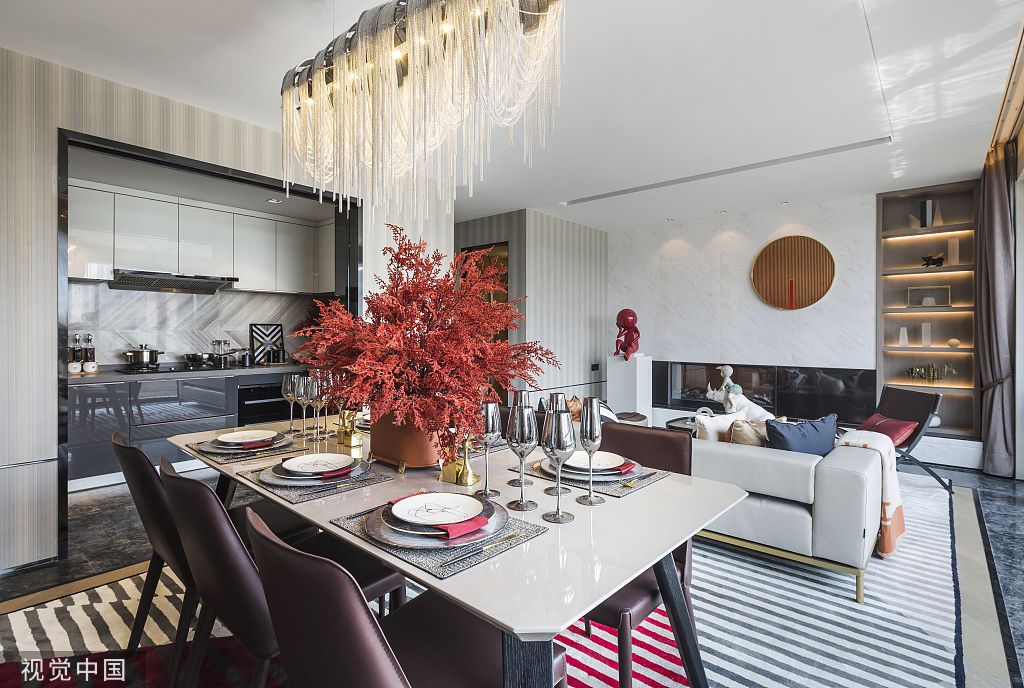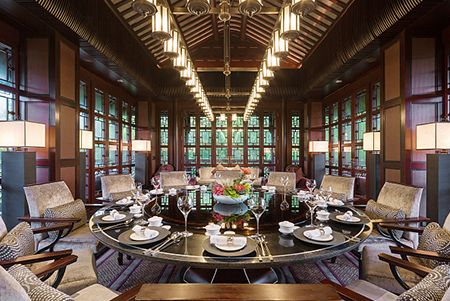 Ceramicos win-Win est fabrica professionalis ad deversorium et popina porcellana cenae pensilis circiter XX annos.
Toto orbe terrarum clientes habemus.Producta nostra tuta sunt, Non-toxici et Eco-amici, quae SGS, EC, FDA et LFGB libelli praeterierunt.
ECO AMICUS
Caloris resistentia, elutoria sospes.
DESIGN CUSTOM
ODM & OEM praesto est ad singulares designationes, figuras, magnitudines et decas.
SPECIMEN UNICUM
Varii styli coloris & exemplaris, specie hilares & electri lucidi.
LEPIDUS EMUNDATIO
Producta cum lucida & glabra TESTA facile purgantur.
---
Previous:
Retro Cute Coffee Cup Pot Phnom Penh Cream Postmeridiem Tea Cafe Ceramic Tea Cup Kitchen Dining & Bar Kawaii
Deinde:
Japanese Vintage Ceramic Coffice Cup and Saucer Sets Creative White Green Mug Office Postmeridiem Teacups Turkish Coquina Drinkware
---